Are you excited about hitting the road for amazing adventures? Well, guess what? Recreational Vehicles (RVs) can make your travel dreams come true! RVs are like cozy homes on wheels that you can take anywhere. They come in different types, and we're here to tell you all about them. Whether you're a travel pro or just starting out, these RVs will make your journey super fun!
Motorhomes: Your Awesome Travel Homes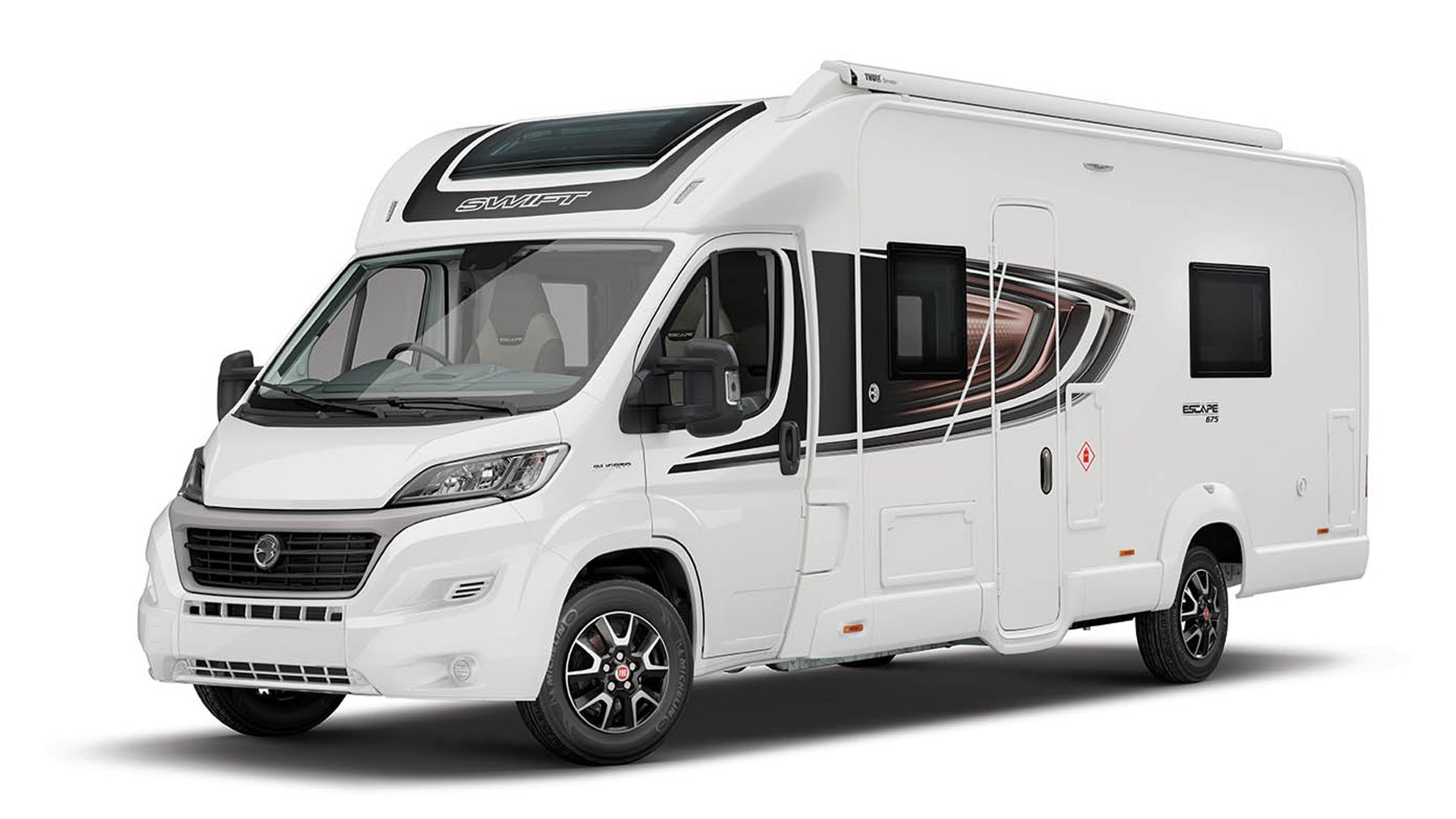 Let's start by talking about motorhomes – they're like fancy hotels on wheels! These special vehicles have everything you need, just like home. There are three main types: Class A, Class B, and Class C. Class A motorhomes are like big mansions on wheels with lots of space, kitchens, and even bedrooms! Class B motorhomes, or camper vans, are small and cool, perfect for solo travelers or couples. Class C motorhomes are in-between – they're comfy and easy to drive.
Camper Trailers: Your Moveable Retreats
Camper trailers are for those who already have a car that can pull them along. They come in different sizes and styles, from tiny trailers to big ones with extra rooms. You can set up your camp and then use your car to explore. Camper trailers are comfy and let you be flexible, which is great for families and friends.
Fifth-Wheel Trailers: Stable and Spacious
Fifth-wheel trailers are a type of camper that hitches to a special part in the bed of a pickup truck. This makes them stable and easy to steer. What's cool about them is that they have two levels, with extra space on top. You can have big living areas and even more bathrooms!
Pop-Up Campers: Small and Handy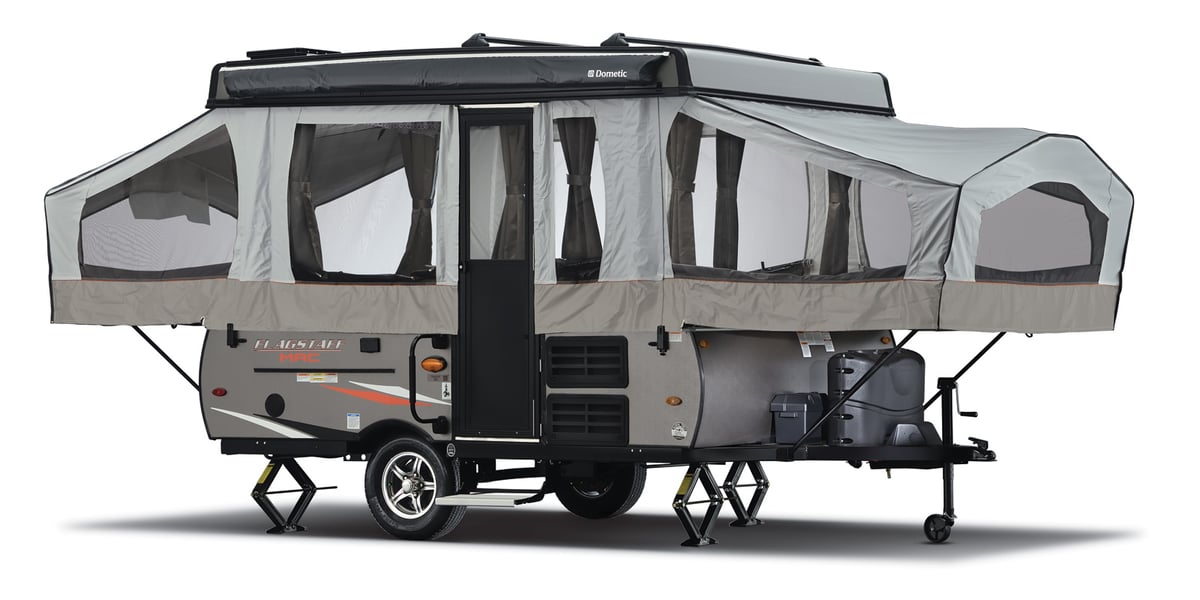 Pop-up campers, also called tent trailers, are awesome if you like camping but still want some comfort. These small trailers are easy to pull and can pop open to become cozy homes. They have beds, a small kitchen, and sometimes even a tiny bathroom. Pop-up campers are like a mix of camping and RVing.
Truck Campers: Adventures on Wheels
If you have a pickup truck, truck campers are perfect for you. They fit right into the back of your truck and can be taken off when you're not using them. Even though they're small, they still have beds, kitchens, and sometimes bathrooms. These campers are great for exploring places off the beaten path.
So, what's the bottom line? RVs can turn your travel dreams into reality! Whether you want a fancy motorhome or a compact pop-up camper, there's an RV that's just right for you. Get ready for amazing trips, whether it's a big cross-country adventure or a short weekend getaway. Pick your favorite RV, get your stuff packed, and let the journey begin!