Car body types come in all sorts of shapes and sizes, each with its own special look and purpose. Have you ever thought about why some cars look super sleek and sporty, while others seem more roomy and practical? It all comes down to different types of car bodies. In this article, we're going to explore 10 of these cool car body styles and learn what makes each one special.
Sedan: Classic and Elegant
Let's start with the sedan. These cars are known for their timeless and fancy appearance. Sedans usually have four doors, which means they can fit a good number of people and have a separate space in the back for storing stuff. They're awesome for everyday drives and family trips, and they're pretty comfy to ride in. Plus, they save on gas!
Hatchback: Small and Handy
Now, imagine a hatchback as a car that's like a chameleon. They're small and handy but have a door at the back that opens up to a trunk. This makes them great for driving in busy cities, and you can fit more stuff in the back if you need to. So, they're like a mix of small size and being able to carry more things.
SUV (Sport Utility Vehicle): Ready for Adventures
SUVs are like cars that are ready to explore the world, whether it's on regular roads or off-road trails. They sit a bit higher off the ground, and many of them can drive on all four wheels. This makes them perfect for families, people who love nature trips, and anyone who wants a better view of the road.
Crossover: A Modern Blend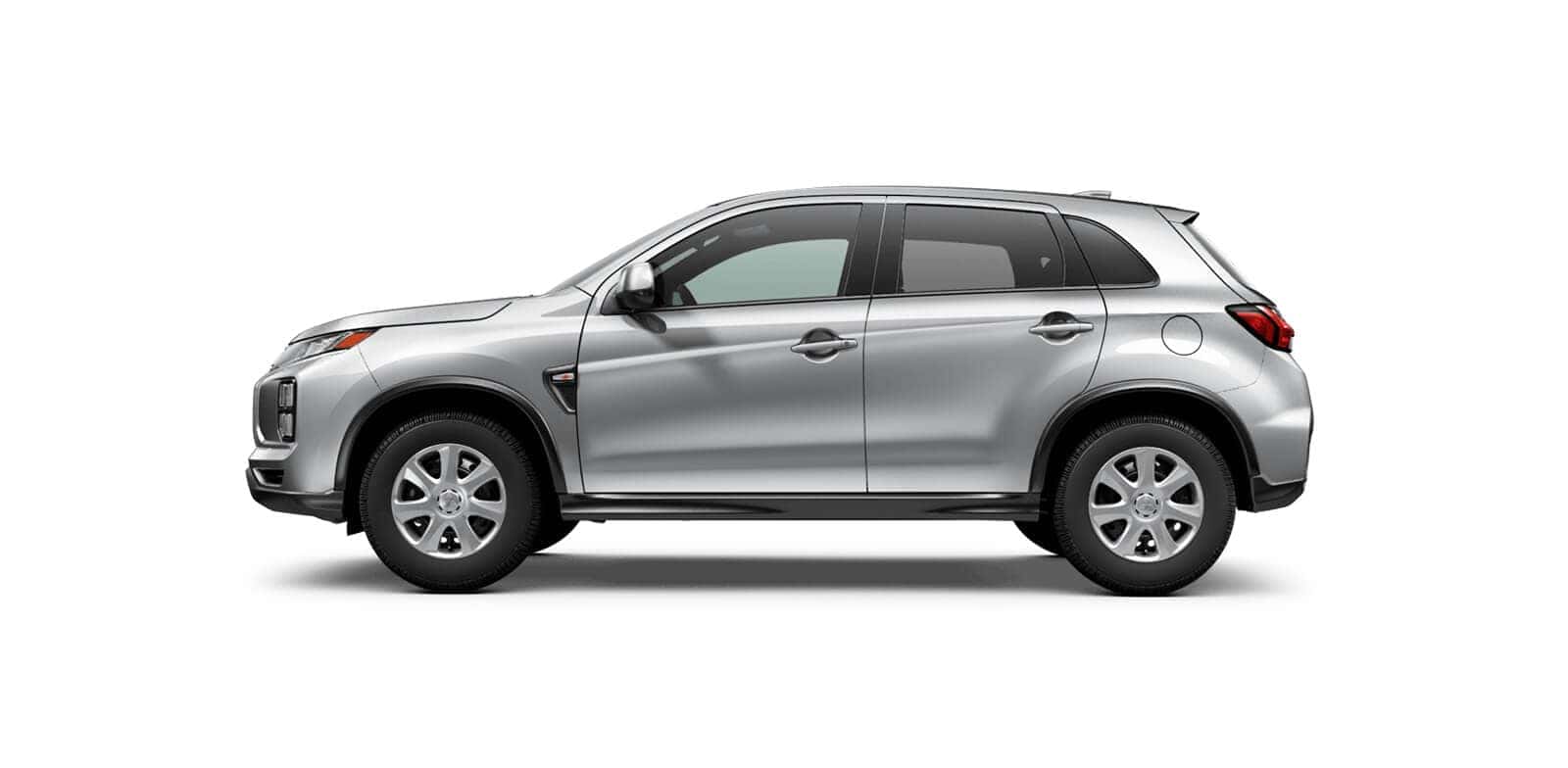 Crossovers are like a cool mix of a sedan and an SUV. They're spacious inside, comfy to sit in, and they drive like regular cars. They're popular because they can fit different lifestyles – maybe you want a bit of adventure but also comfort for daily life.
Coupe: Sporty and Sleek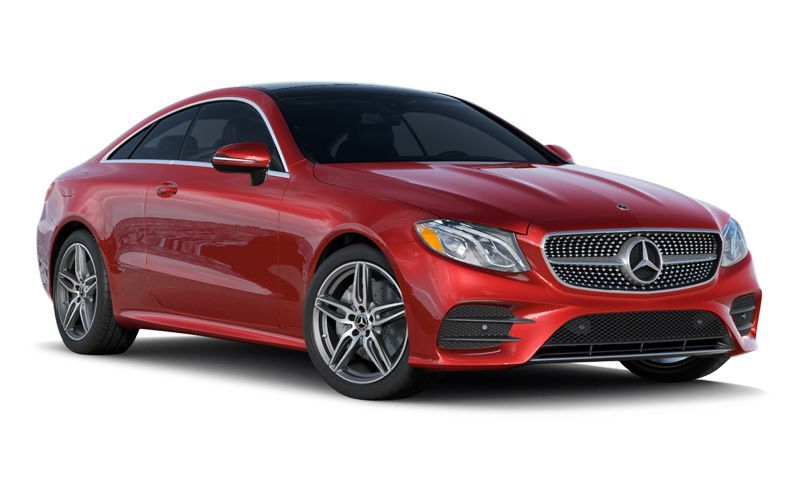 Think of a coupe as a car that's like a sporty and sleek cat. They have two doors and a roof that slopes down in the back, which makes them look fast even when they're parked. While they might not have lots of space in the back, they're really fun to drive.
Convertible: Enjoy the Fresh Air
Imagine a car that can turn into a wind-in-your-hair experience. That's a convertible! These cars have roofs that can fold down, so you can feel the sun and the breeze as you drive. Just remember, the roof takes up some of the trunk space.
Wagon: Big and Useful
Wagons are like the unsung heroes of cars. They have longer bodies and more room inside, which means you can pack in a lot of things. They're super useful if you need to carry stuff around but still want a car that's easy to drive.
Minivan: Spacious and Comfortable
Minivans are like the kings and queens of space inside. They can fit a bunch of people and things with their sliding doors and three rows of seats. They're a top choice for big families and anyone who wants a comfy ride.
Pickup Truck: Strong and Tough
Picture a pickup truck as a super strong friend who's always ready to help you move heavy things. They have a wide open area at the back, perfect for hauling big stuff or going on outdoor adventures.
SUV Coupe: Sporty and Tough
SUV coupes are like a mix of a sporty car and a tough SUV. They often look sporty but can still handle rough roads. They're for people who want style and the ability to go on exciting journeys.
In a nutshell, cars come in all sorts of styles to match what people need and like. Whether you want a fancy sedan, an adventurous SUV, or a sporty coupe, the type of car body it has plays a big role in how it looks and what it can do. So, next time you see a car on the road, you'll know a little more about its unique style!