Military Aircraft: A Glimpse into Their Different Types
Military aircraft play a crucial role in safeguarding nations and maintaining peace across the globe. From Russian military aircraft to air-to-air refueling tankers, these incredible machines come in various shapes and sizes, each designed for specific tasks. In this article, we will explore five different types of military aircraft, shedding light on their purposes and significance.
Fighter Jets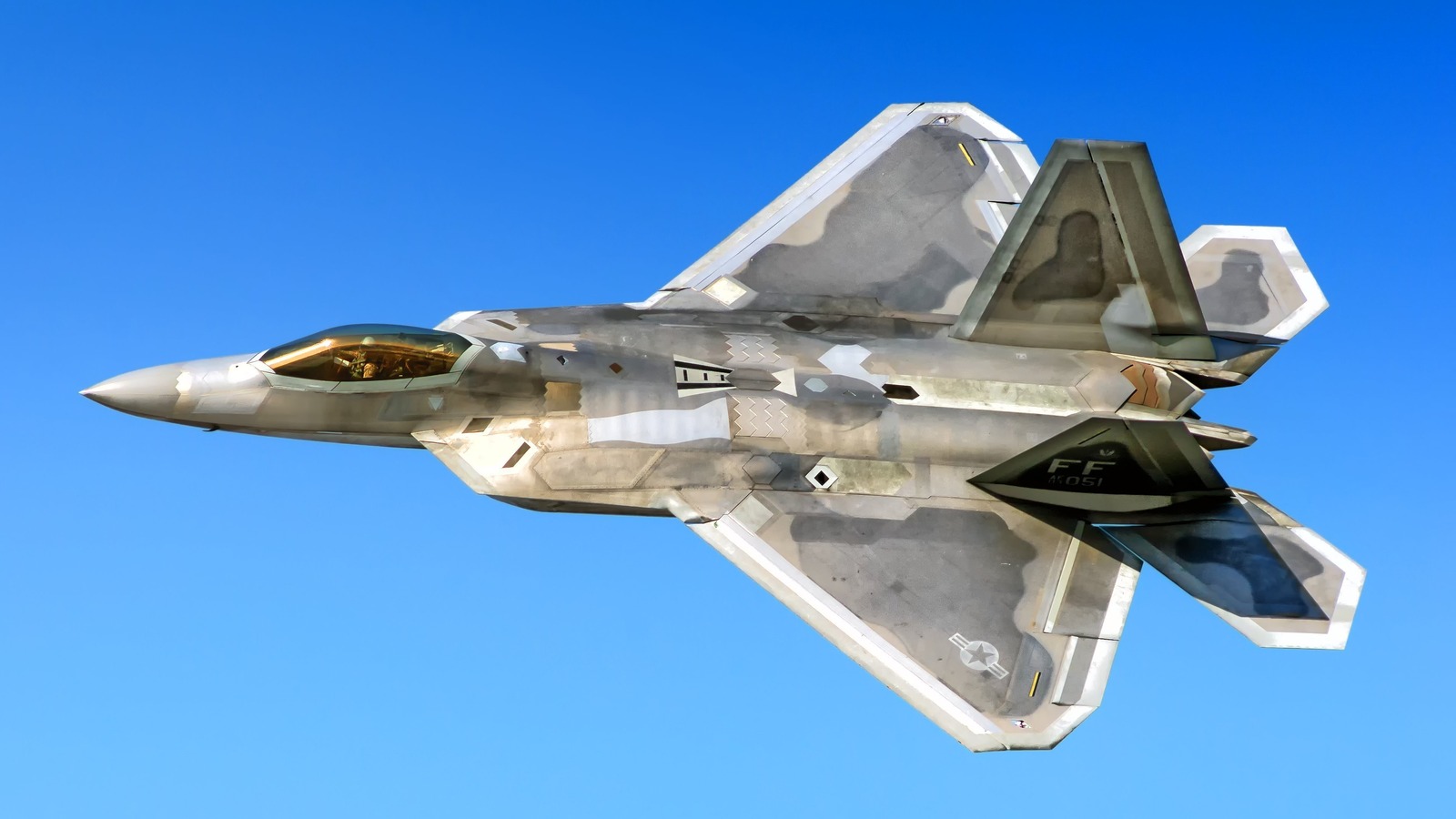 Fighter jets are the fast and agile warriors of the skies. They are designed for aerial combat and air superiority. These sleek and powerful aircraft are equipped with advanced weaponry and cutting-edge technology to engage enemy aircraft and protect friendly forces. Fighter jets like the F-22 Raptor and the Su-57 are renowned for their speed, maneuverability, and combat capabilities. Here are some examples of Fighter Jets: F-16 Fighting Falcon, F-22 Raptor,Su-27 Flanker (Russian), F-35 Lightning II, Eurofighter Typhoon (European) etc.
Bombers
Bombers are the heavy hitters of the military aircraft world. They are designed to carry and deliver large payloads of bombs to strategic targets. Bombers can operate at high altitudes and cover long distances, making them instrumental in strategic bombing campaigns. Iconic bombers like the B-2 Spirit and the Tu-160 serve as formidable deterrents and are capable of delivering both conventional and nuclear payloads. Here are some examples of Bobmbers: B-1B Lancer (American), Tu-160 Blackjack (Russian), Xian H-6 (Chinese), Avro Vulcan (British) etc
Transport Aircraft
Transport aircraft are the workhorses of the military, responsible for moving troops, equipment, and supplies. They are versatile and can perform various missions, including airlift, medical evacuation, and humanitarian relief operations. Notable transport aircraft include the C-130 Hercules and the Il-76, which can operate in challenging conditions and deliver vital support to ground forces. Here are some examples of Transport Aircraft: C-130 Hercules (American), Airbus A400M Atlas (European), Boeing C-40 Clipper (American) etc.
Reconnaissance Planes
Reconnaissance planes are the eyes and ears of the military. They gather critical intelligence through surveillance, reconnaissance, and electronic warfare missions. Equipped with sophisticated sensors and cameras, these aircraft provide valuable information about enemy movements and activities. The U-2 Dragon Lady and the Global Hawk are examples of high-altitude reconnaissance planes that play a crucial role in national security. Here are some examples of Reconnaissance Planes: U-2 Dragon Lady (American), RQ-4 Global Hawk (American, unmanned), Tu-214R (Russian).
Air-to-Air Refueling Tankers
Air-to-air refueling tankers are the unsung heroes of military aviation. They enable other aircraft to extend their operational range by refueling them mid-flight. This capability is essential for long-range missions and power projection. Tankers like the KC-135 Stratotanker and the Il-78 Midas ensure that fighter jets, bombers, and other aircraft can reach their destinations and complete their missions effectively. Here are some examples of Air-to-Air Refueling Tankers: KC-46 Pegasus (American), A330 MRTT (Multi-Role Tanker Transport, European), A310 MRTT (European), KC-135 Stratotanker (American) etc.
Attack Aircraft
Attack aircraft are a special kind of military plane. They're built to attack ground targets like tanks, buildings, and enemy troops. These planes are tough and can carry a lot of weapons like bombs and missiles. Attack aircraft are crucial for supporting soldiers on the ground and hitting important targets during battles. They're like the heavy hitters in the air, making sure the bad guys on the ground don't have it easy. Here are some examples of Attact Aircraft: A-10 Thunderbolt II (American), AC-130 Spectre/Spooky (American), JH-7 Flying Leopard (Chinese) etc
Elecrtonic Warfare
Electronic warfare is like a high-tech game of tricks in the military. Instead of guns and bombs, it uses signals and gadgets to confuse the enemy. It can jam their communications, make them think false things, or even hide our own signals. It's all about using technology to outsmart the other side without necessarily firing a single shot. Here are some examples of Electronic Warfare: EF-111 Raven (retired, American), EA-18G Growler (American), Su-34 Fullback (Russian) etc.
Maritime Petrol
A maritime patrol aircraft is a special type of military plane made to spend a long time flying over the sea. They do important jobs like looking for submarines, keeping an eye on ships, and helping with rescue missions. Some patrol planes are built just for this job, like the Kawasaki P-1. Others are changed from regular planes, like the Boeing P-8 Poseidon, which started as a Boeing 737-800 passenger plane. Although we usually talk about fixed-wing patrol aircraft, sometimes helicopters and blimps have also done similar tasks.
Multi-role Military Planes
Multirole military airplanes are like versatile tools for the military. They can do different jobs, like fighting other planes and attacking targets on the ground. These planes are good at many things and can adapt to different missions, making them valuable in various situations. They're like the Swiss Army knives of the sky, ready for different tasks when needed. Here are some examples of Multirole Planes: Chengdu J-20 (Chinese), Dassault Rafale (French), JAS 39 Gripen (Swedish) etc.