Different Types of Two-Wheelers
Are you ready to embark on a journey powered by the thrill of two wheels? Two-wheelers have been a timeless mode of transportation, offering an array of options that cater to different preferences and styles. From the roaring engines of motorcycles to the nimble charm of bicycles, let's dive into the world of two-wheelers that can transform your everyday commute into an exciting adventure.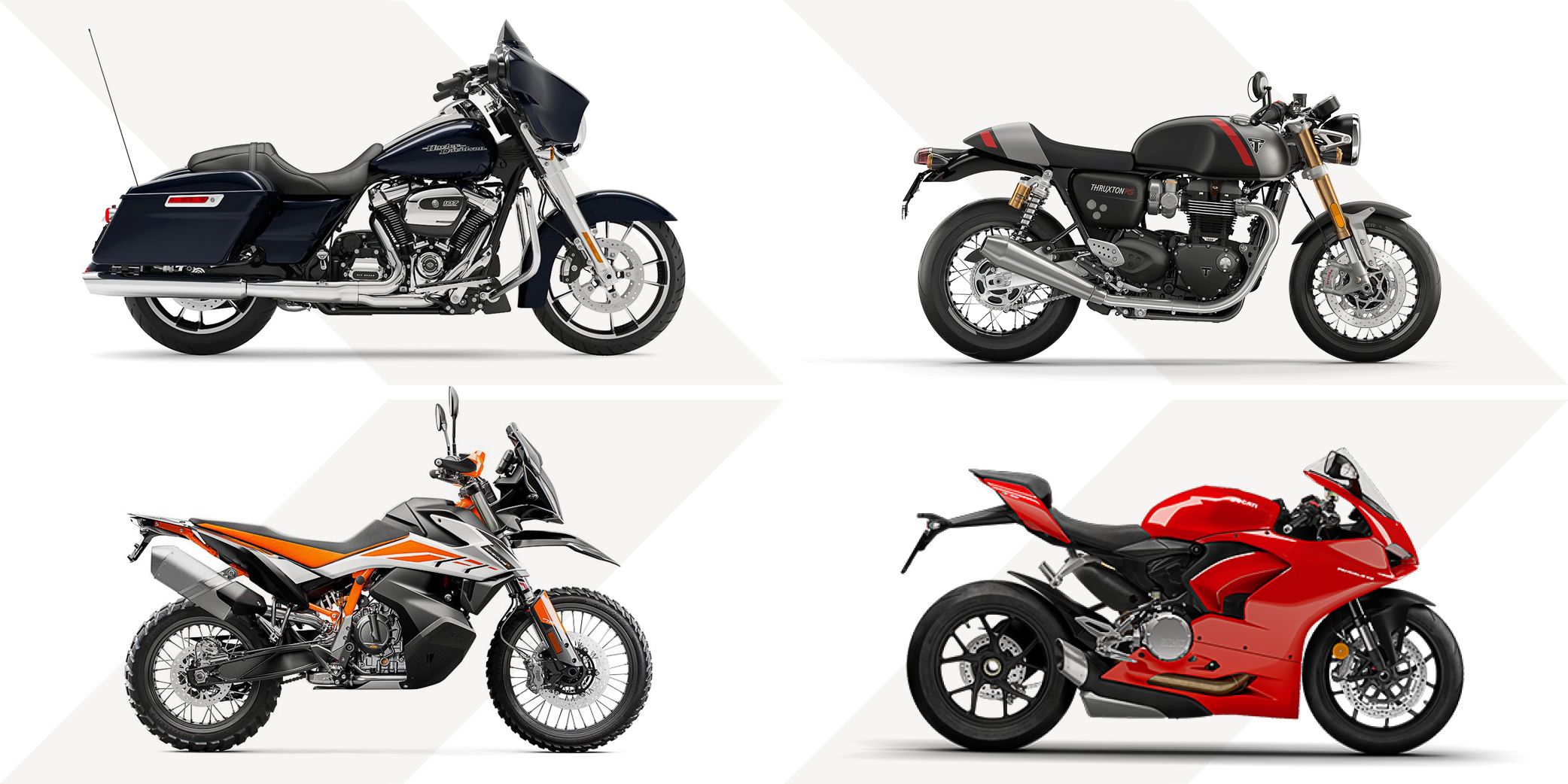 Motorcycles are a type of two-wheeler known for their powerful engines and exciting riding experience. They come in various styles, each designed to cater to different preferences and purposes. Motorcycles are popular among riders who seek speed, adventure, and the thrill of the open road. When it comes to raw power and unbridled freedom, motorcycles take the lead. These robust machines offer a thrilling experience, with their powerful engines and sleek designs. Whether you're a fan of cruisers, sport bikes, or touring motorcycles, the open road becomes your playground.
Some Examples of Motorcycles: Suzuki Hayabusa, Triumph Bonneville, Honda Africa Twin, Yamaha VMAX, Ducati Scrambler, Honda Gold Win, etc.
2. Scooters: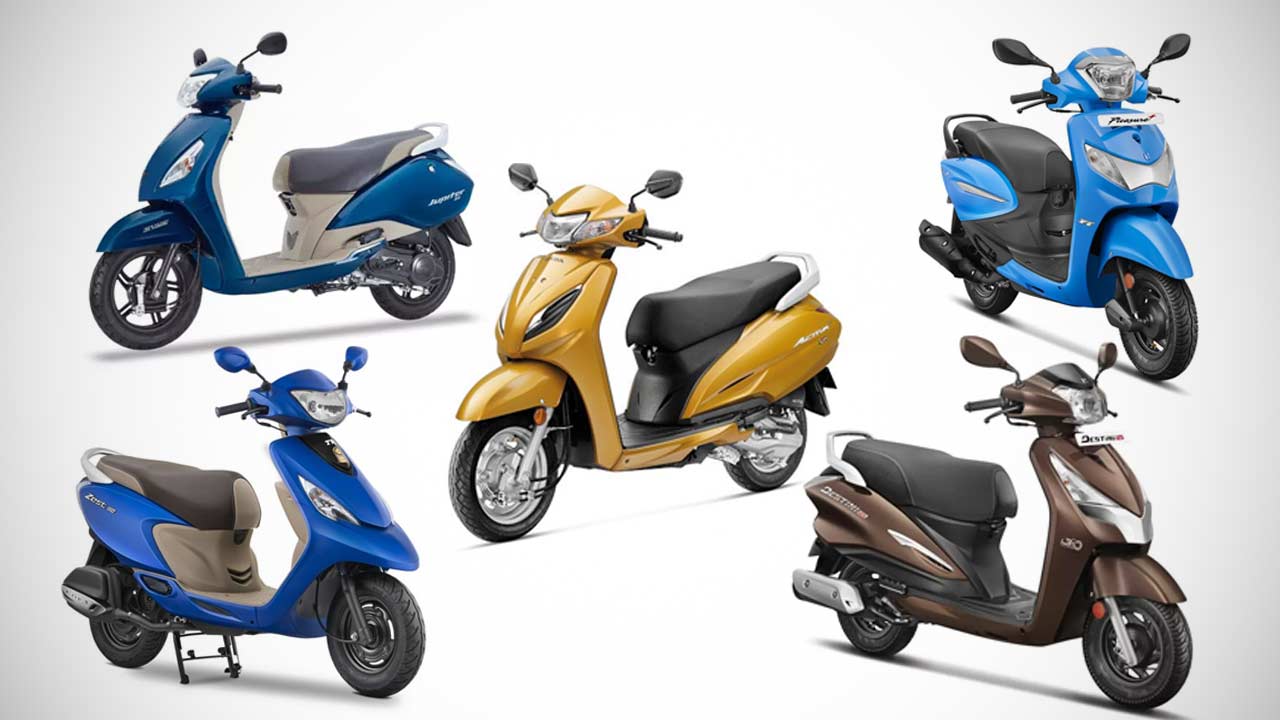 Scooters are a type of two-wheeler known for their compact size, automatic transmissions, and convenient urban mobility. They are designed to be user-friendly, making them a popular choice for short-distance commuting and navigating through city traffic. Scooters bring a perfect blend of convenience and style to urban commuting. Their automatic transmissions and compact designs make navigating through traffic a breeze. Scooters are favored for their fuel efficiency and ease of use, making them popular among city dwellers.
Some examples of Scooters: Honda Activa, Suzuki, TVS Scooty, Scooty Pep, etc
3. Mopeds:
Mopeds are a type of two-wheeler that combines features of both bicycles and motorcycles. The term "moped" is derived from "motor" and "pedal," highlighting their dual-powered nature. Mopeds typically have a small engine that assists the rider's pedaling efforts. They are designed for short-distance commuting and are often favored for their ease of use, fuel efficiency, and affordability.
Some examples of Mopeds: Honda Activa, Vespa Primavera, Yamaha Ray ZR, Suzuki Access, TVS Jupiter
4. Bicycles:
The classic bicycle remains a timeless choice for those who value simplicity and eco-friendliness. Whether it's a leisurely ride in the park or a daily commute, bicycles offer a healthy and sustainable way to travel. With various types like mountain bikes, road bikes, motorized bikes and hybrids, there's a bicycle for every terrain and preference.
Some Examples of Bicycles: Utility Bicycles, Mountain Bicycles, Racing Bicycles, etc.
5. Electric Two-Wheelers:
In recent years, electric versions of motorcycles, scooters, and bicycles have gained momentum. Electric two-wheelers are not only environmentally friendly but also offer a quieter and smoother ride. They're perfect for short trips and can be charged conveniently at home. Electric two-wheelers are a type of transportation that runs on electricity rather than traditional fossil fuels. They encompass a range of vehicles, including electric motorcycles, electric scooters, and electric bicycles. These vehicles are gaining popularity due to their eco-friendly nature, quiet operation, and the growing emphasis on sustainable transportation options.
Some Examples of Electric Two-Wheelers: Ola S1 pro, TVS iQube Electric, Bajaj Chetak, etc.