Construction sites are like busy beehives, buzzing with big, strong machines that do the heavy lifting. These machines are like the superheroes of building projects, doing important jobs to change empty land into useful buildings. In this article, we're going to learn about different construction vehicles, like excavators and bulldozers, and what they do.
Excavators
Let's start with excavators. Imagine a giant robot with a long arm and a big bucket. Excavators dig deep holes in the ground. They're used to make ditches, bases for buildings, and even holes for pipes. Think of them as the diggers of the construction world.
Bulldozers
Next up, we have bulldozers. These look like tough monsters with big blades in front. Bulldozers are really good at pushing things like dirt and rocks. They help make the ground flat and clean so that building can happen. They're like the site cleaners and levelers.
Cranes
Think about cranes as huge helpers for lifting heavy things. They have long arms and strong cables. Cranes can pick up and move heavy stuff, like big pieces of metal and blocks of concrete. They're like the superheroes of moving heavy stuff around the construction site.
Loaders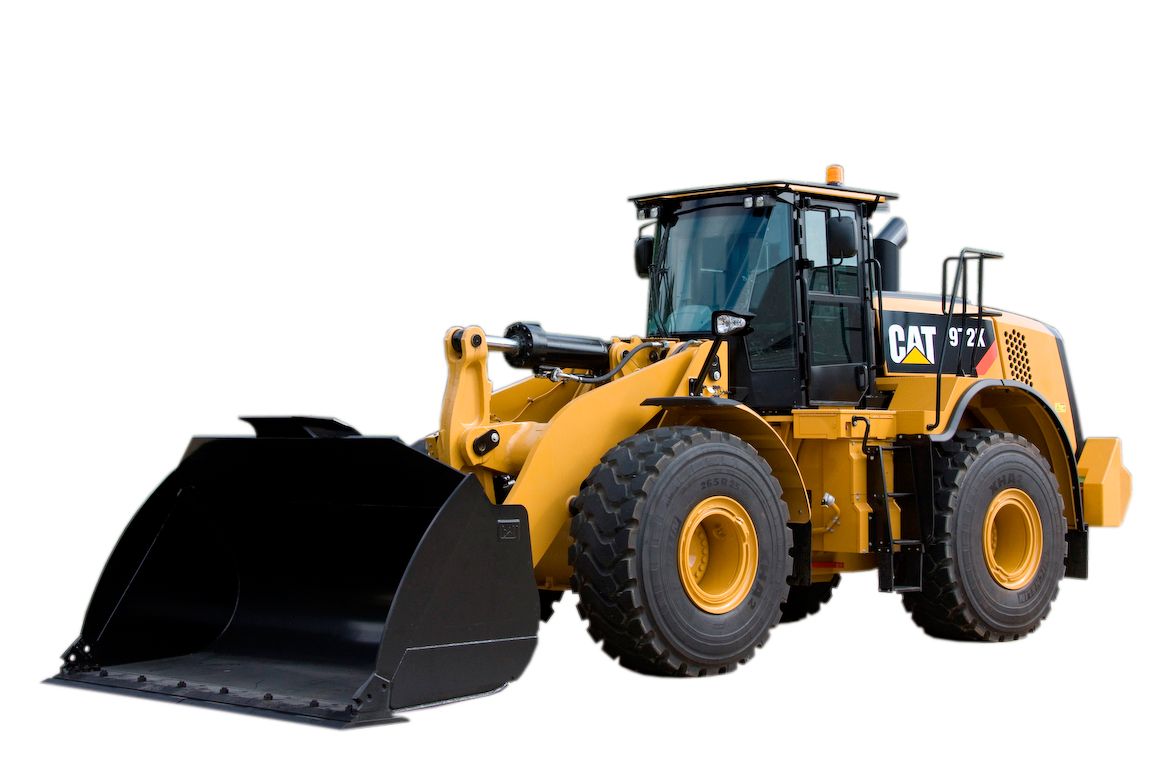 Loaders are like the construction site's strong horses. They have big buckets in front and can scoop up things like sand, rocks, and dirt. These things are then put into trucks and taken to where they're needed. Loaders are great at carrying stuff around.
Backhoes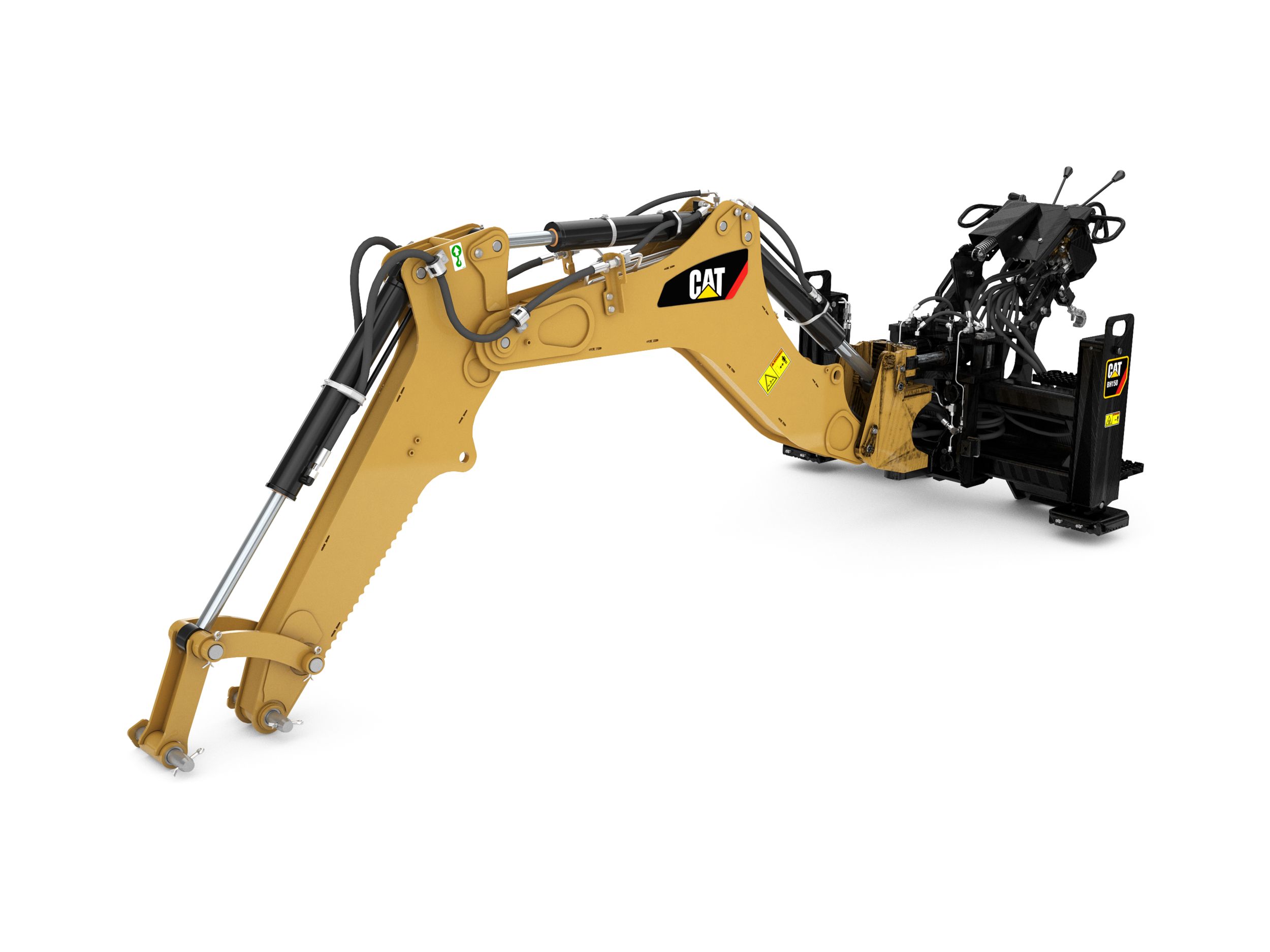 Imagine a machine that can both dig like an excavator and carry like a loader. That's a backhoe. They have a digging part on one end and a carrying part on the other. Backhoes can do many jobs, from digging to moving things around.
Dump Trucks
Dump trucks are like the carriers of the construction world. They're strong trucks designed to move heavy loads from one place to another. They can carry things like sand, rocks, and dirt. When they arrive, they tilt their beds to drop everything out.
Rollers
After the ground is ready, rollers come in. They're like big rolling pins that press down the ground. Rollers make sure the ground is nice and strong. They help make the ground ready for buildings and roads.
Concrete Mixers
Concrete mixers are like big mixing machines. They have drums that turn and mix things like cement, sand, and water. This mixture becomes strong concrete. The concrete can then be taken to where it's needed on the site.
Pavers
Pavers are like artists of construction. They help make smooth roads and surfaces. They spread things like asphalt or concrete to make roads and driveways. Pavers can even change how thick or wide the road will be.
Graders
Think of graders as the level-checkers. They have a long blade that can make the ground even and smooth. This is super important for making good roads and surfaces.
To sum it all up, construction vehicles are like a big team of superheroes. They each have their own special powers to help turn plans into real buildings. From digging with excavators to lifting heavy things with cranes, these machines are the heart of construction sites. So, next time you see a construction site, you'll know all about the amazing work these vehicles do!